A Cake For Every Occasion
We have a cake for every taste and party size. From classic whipped icing or buttercream to fondant icing, fresh fruit or pastry crème filling, our bakery features all of your favorite flavors. Our skilled bakers can even make a custom cake to your taste. You can specify everything — the size, flavor, filling, frosting, and decorations for a combination as unique as you.
From kid themed cakes to Quinceañera and wedding cakes, we can make your occasion a memorable one. When you're ready to order, just talk to one of our bakers. If you're looking for something more traditional, we keep a variety of fresh, classic birthday cakes ready for pick up anytime. We'll even personalize it while you wait.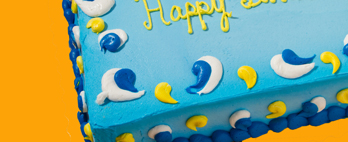 Sheet Cakes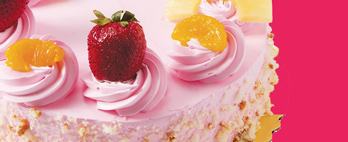 Tres Leches Cakes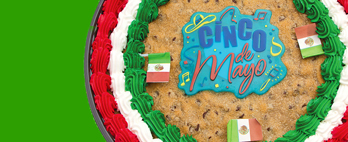 Cookie Cakes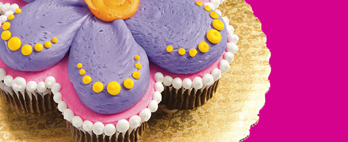 Cupcake Cakes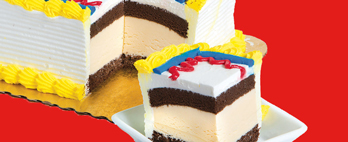 Ice Cream Cakes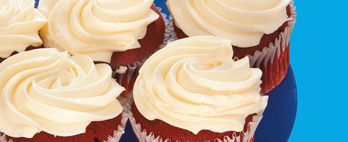 Cupcakes