Quench Your Thirst
No meal is complete without a refreshing beverage. Amigos has a wide selection of all your favorites from traditional Mexican beverages, as well as a great selection of sodas, teas, chocolate drinks and more.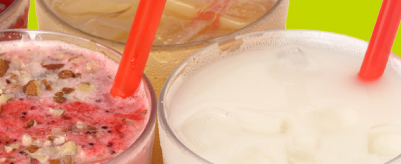 Aguas Frescas
Made from fresh fruits every day in traditional flavors like horchata, coconut, melon, watermelon and piña. You can even shake things up and ask for your own flavor combination.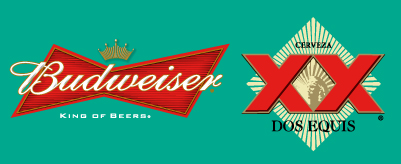 Imported and Domestic Beer
Quench your thirst with our great selection of imported and domestic beer. We've got your favorite brands at prices you'll love!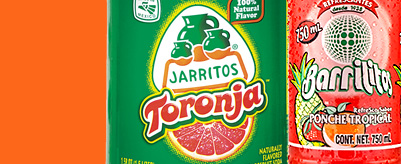 Coke and Pepsi de Mexico, Jarritos, Barrillitos
From classic sodas to fruit flavored soft drinks, we have a delicious variety of refreshing carbonated drinks for every taste.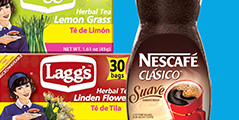 Lagg's and Nescafe
If you are a tea or coffee lover, you'll appreciate our great selection of herbal and flavored teas and coffee varieties, all from the brands you grew up drinking.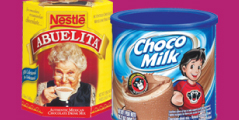 Abuelita and Choco Milk
Whether you're looking for Abuelita to help you put an authentic touch on your recipe or you're just in the mood for your favorite chocolate drink, we've got the brands you know and love!