Great Tastes On The Go
Visit La Cocina any time for hot food made fresh right in the store. Mouthwatering authentic flavors cooked to perfection are sure to have you coming back for more. Pick up made-to-order tacos, fresh barbacoa, carnitas, pollo asado, pre-made tortas, and more, ready to take with you on the go. We make it easy to enjoy the comforts of a home-cooked meal even when you're on a budget and juggling a busy schedule.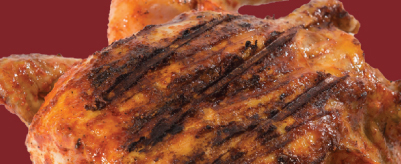 Our Pollo Asado Dinner Pack
Always available inside at the store, and in the summer, look for Pollo Patio Pack values with pollo asada, tortillas, salsa and Jarritos every weekend.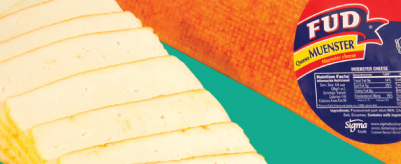 Authentic Flavors at Value Prices
There's no substitute for the authentic tastes of Mexican deli favorites. That's why we proudly carry FUD and La Chona meats and cheeses. Try our turkey, ham, bologna, queso fresco, Oaxaca cheese and more.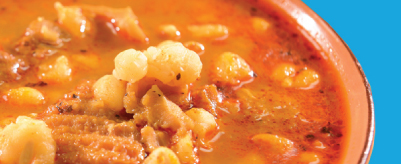 Authentic Favorites
Come in and pick up our made from scratch-menudo, barbacoa, guacamole, carne guisada, carnitas and more.
Salsa Bar
We have fresh guacamole, ceviche, cut fruit, and, of course, plenty of fresh salsa to add flavor to any dish. And don't forget to try our Signature Chicharrones (fried pork skins), Seasoned Tostadas and Tostadas Caseras made fresh daily in our stores.