Traditional, Flavorful and Cut to Order
Visit your neighborhood carniceria at Amigos for the freshest selection and Amigos Signature marinades. From Texas Genuine Beef to seafood, poultry, pork, chivo and hard to find cuts, we have the variety and selection you're looking for.
Of course, you'll find more than your next main course in our meat market; you'll find meat cutters who are experts in their trade, who can custom cut any meat to your exact specification. Just ask.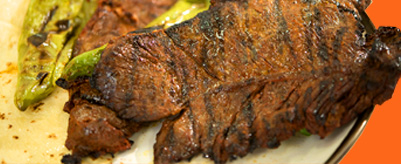 Special Cuts
Everything's bigger and better in Texas, and that includes our selection. You'll find everything in our full service meat case from pre-marinated beef, chicken and pork to menudo and feet, extra thin cut milanesa, pig skins to make Cueritos and hard-to-find cuts like beef and hog heads and chivo.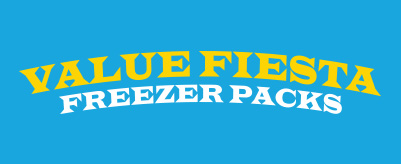 Freezer Packs
For value that's hard to beat, check out our freezer packs in 4 great varieties. Starting at just $69.99 for a variety of meats and cuts packaged in a quantity made for savings! You can even call ahead to order your freezer pack so there's no wait when you come in the store.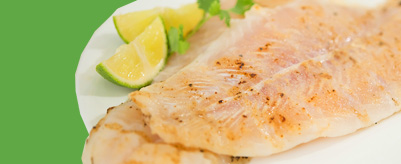 Seafood
We offer a wide variety of both raw and cooked shrimp, whole fish, fish fillets, combo packs, and catfish fillets and nuggets. With fresh shipments flown in 6 days a week, it's easy to make the catch of the day your dinner tonight.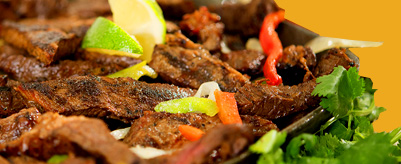 Marinated Meats
Need a meal solution? Look for marinated meats in flavors you can't find anywhere else or try our discada – a delicious mix of meat and vegetables!