Local Color and a World of Variety
When it comes to produce, we take great pride in offering a wide variety of the freshest fruits and vegetables, all at competitive prices. We have all the traditional fruits and vegetables you love, and you'll also find a variety of dried and fresh peppers, tunas cactus fruit, aloe vera, plantain leaves, cactus leaves, and a large selection of authentic herbs.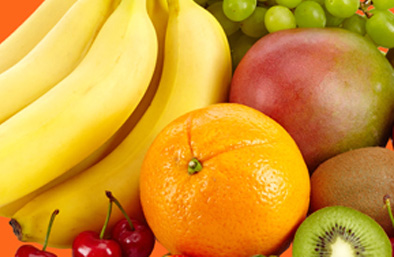 Ask For A Taste
Wonder what that delicious-looking fruit might taste like? Just ask for a taste and our produce clerks will let you sample! With over 100 different locally grown, fresh fruits and vegetables, we are sure you will find what you're looking for!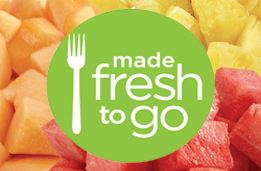 Fresh Cut Fruits & Vegetables
Pick up a Fresh to Go fruit bowl or a package of any of our variety of Fresh to Go vegetables! These fresh cut fruits and vegetables are prepared in store by our produce team daily to ensure maximum freshness.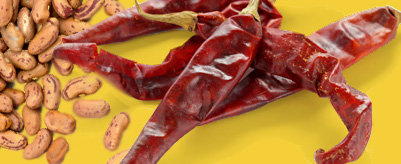 Bulk Bins
You won't want to miss our bulk bins of beans, duros and peppers (from everyday jalapenos to seasonal hatch chiles), where you can buy as much or as little as you want for your cooking needs.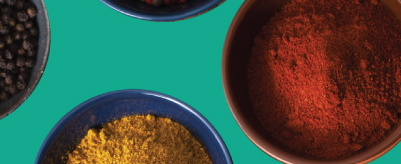 Spices and Teas
Check our large selection El Venado Spices and our homeopathic Tierra Madres Teas.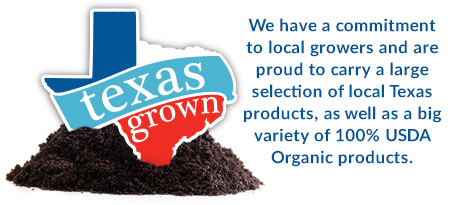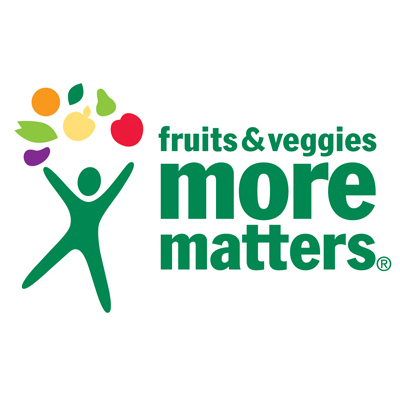 Amigos is a proud supporter of Produce for Better Health Fruit and Veggies-More Matters™, a nonprofit consumer education foundation whose purpose is to motivate people to eat more fruits and vegetables to improve public health.