United Supermarkets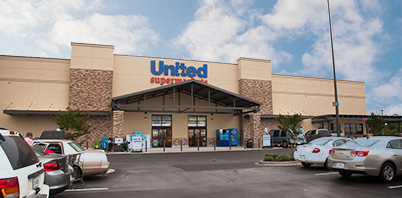 United Supermarkets the flagship banner of The United Family® with a passion for providing guests with trusted quality, competitive prices and genuine hospitality. 38 stores can be found in 23 communities throughout Texas. For more information, please visit www.unitedsupermarkets.com.
Market Street®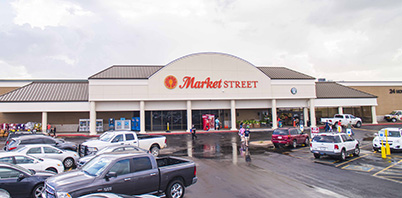 Market Street® is a grocery store "where every day meets gourmet." Each location provides a unique and inspiring shopping experience for guests who care about food, want a healthier lifestyle and are open to fresh new food ideas. 15 Market Street locations can be found in 13 communities in Texas, including Abilene, Allen, Amarillo, Colleyville, Coppell, Flower Mound, Frisco, Lubbock (3), McKinney, Midland, Odessa, Plano and Wichita Falls. For more information, please visit www.marketstreetunited.com.
Albertsons Market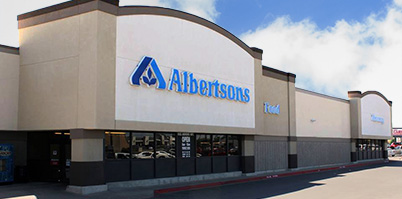 Albertsons Market is a grocery store that strives to be the favorite food and drug retailer in every market it serves. Ten stores can be found in nine communities, including Abilene, Midland, Odessa and San Angelo, Texas, as well as Alamogordo, Carlsbad, Clovis, Hobbs and Roswell, New Mexico. For more information, please visit www.albertsonsmarket.com.
United Express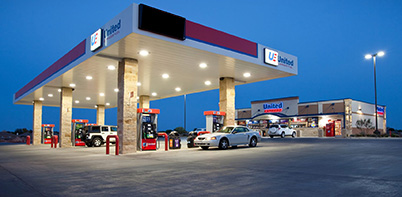 United Express is a fuel and convenience store that offers guests fresh, prepared foods and traditional on-the-go items. There are currently 32 United Express locations throughout Texas and New Mexico, including 11 stand-alone convenience stores. 31 United Express locations are adjacent to a United Family grocery store.