A Pharmacy You Can Count On
At the Amigos pharmacy, we've been proudly providing our Guests with unbeatable customer service, advice about their medications, and competitive prices since day one. Bring in your prescriptions, pill bottle or talk with one of our pharmacists about having an existing prescription transferred today. We accept most insurance plans, including Medicare, Medicaid, and Express Scripts. We also fill Workman's Compensation prescriptions.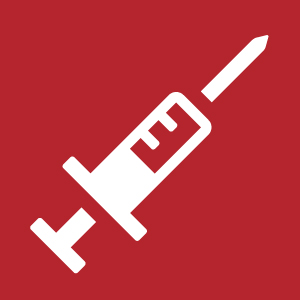 Immunizations
No appointments needed! Our in-store pharmacies offer many immunizations on a walk-in basis. We can provide many immunizations, including back-to-school immunizations, international travel vaccines and flu shots. Check with your local Amigos Pharmacy for available vaccines and hours of operation.
Common vaccinations we offer: Pneumonia, Shingles, Meningitis, Tdap, HPV, Cholera, Typhoid, Yellow Fever, Whopping Cough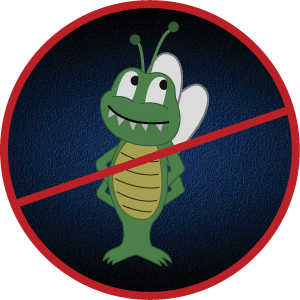 Avoid the Flu
The best way to stay protected is to get your annual flu shot and we want to help. Get 10% off* your grocery purchase up to $200 when you get your flu shot.
We also want to help your business save money and stay healthy! We offer flu vaccinations in the convenience of your own business. Plus, our business clients even get special pricing!
Click here for more information.
*Some restrictions apply. See Pharmacist for details.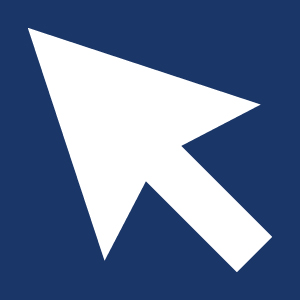 ePharmacy
Refill prescriptions and check their status, transfer prescriptions from other pharmacies, get advice from our pharmacists, view your prescription profile and print medical expense reports from the convenience of home. Sign up is quick and easy. Click here to create a new account or login to your existing account.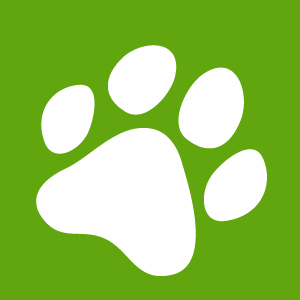 Pet Meds
We now offer medications for your four-legged family members. Not only does this add convenience but it also means great value to you.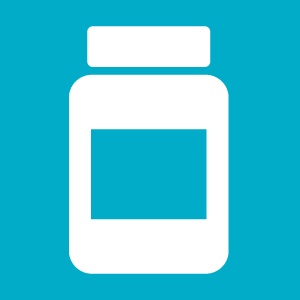 Auto Fill
Do you have a reoccurring prescription? Ask your pharmacist to add your prescriptions to auto fill and we will fill your prescriptions automatically and let you know when they are ready for pickup.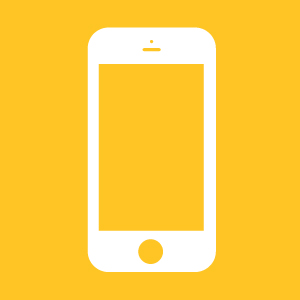 Text Alerts
"Your prescription is ready for pickup."
Our pharmacies make it easy for you to pick up your prescriptions. Sign up for text alerts and get notified when your prescription is ready.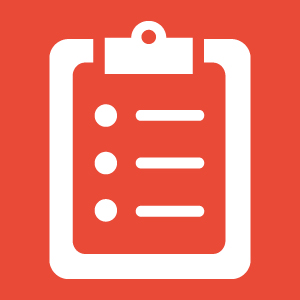 Weekend Wellness Checks
Come to any of our pharmacies on the second saturday of every month for a variety of screenings.
• Free Blood Pressure
• Free Glucose
• Cholesterol $3.99
• A1C $29.99
• Complete Cholesterol $29.99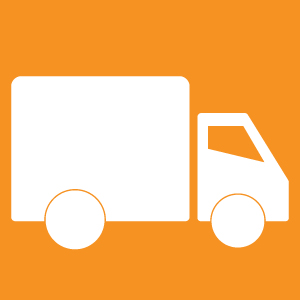 Delivery and Drive Thru
Free delivery is offered in most of our trade areas. See if your store delivers at no cost.
---
Download our Pharmacy App Today!
• Transfer new prescriptions
• Refill current prescriptions
• Check any drug interaction possibilities
• Go directly to our United Market app
• Search through our vitamins guide
• Get health information on anything from allergies to diabetes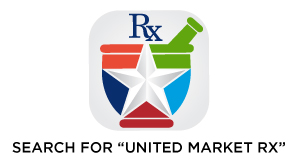 HEALTH INFORMATION/PHARMACIES


Our pharmacies collect protected health information, which includes your medical and personal history, prescription profile for fulfillment of pharmacy orders, and other health-related information that you, your doctor or your insurance carrier provides to us. This information is most often used to process your prescriptions, provide you with health care information or services, or to contact you with questions and respond to your inquiries. This information is subject to our Notice of Privacy Practices and HIPAA Addendum that more specifically describes how we may use or disclose your protected health information. You may access our Notice of Privacy Practices by clicking here or you may request a copy of our notice of privacy practices when you visit any of our pharmacies or by contacting us using one of the methods listed under the caption "How to Contact Us" that appears below.