We can take care of your four-legged, furry family members now!
Your Amigos Pharmacy now offers medications for your four-legged family members. Not only does this add convenience but it also means great value to you.




Pet Meds Made Easy
1. Ask your veterinarian to fax or call in your pet's prescription to our pharmacy
2. Stop by and ask our pharmacist to request the prescription for you.

Current Prescriptions
Bring your pet's prescription bottle to our pharmacy the next time you are doing your grocery shopping. The pharmacy team can transfer your pet's prescription for pick up at the pharmacy or have it mailed directly to your home!

New Prescriptions
The next time your veterinarian suggests a treatment for your pet, tell them to call or fax in the prescription to your Amigos pharmacy or write a prescription for you to bring into the pharmacy on your next visit.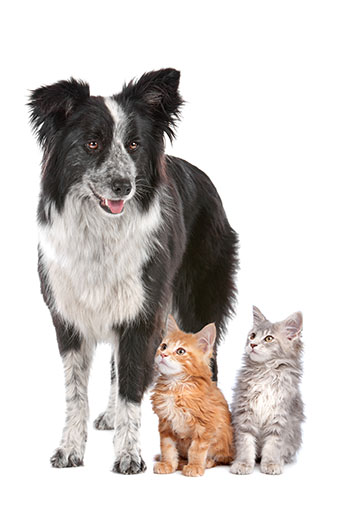 Categories:

Flea & Tick • Ear • De-Wormers • Heartworm • Eye • Vitamins & Supplements • Skin & Coat • Joint Health • Medical Supplies