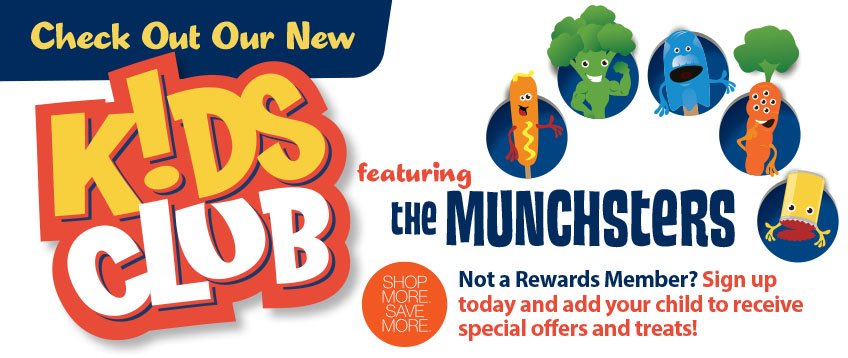 Join Our Kids Club Today. It's FREE!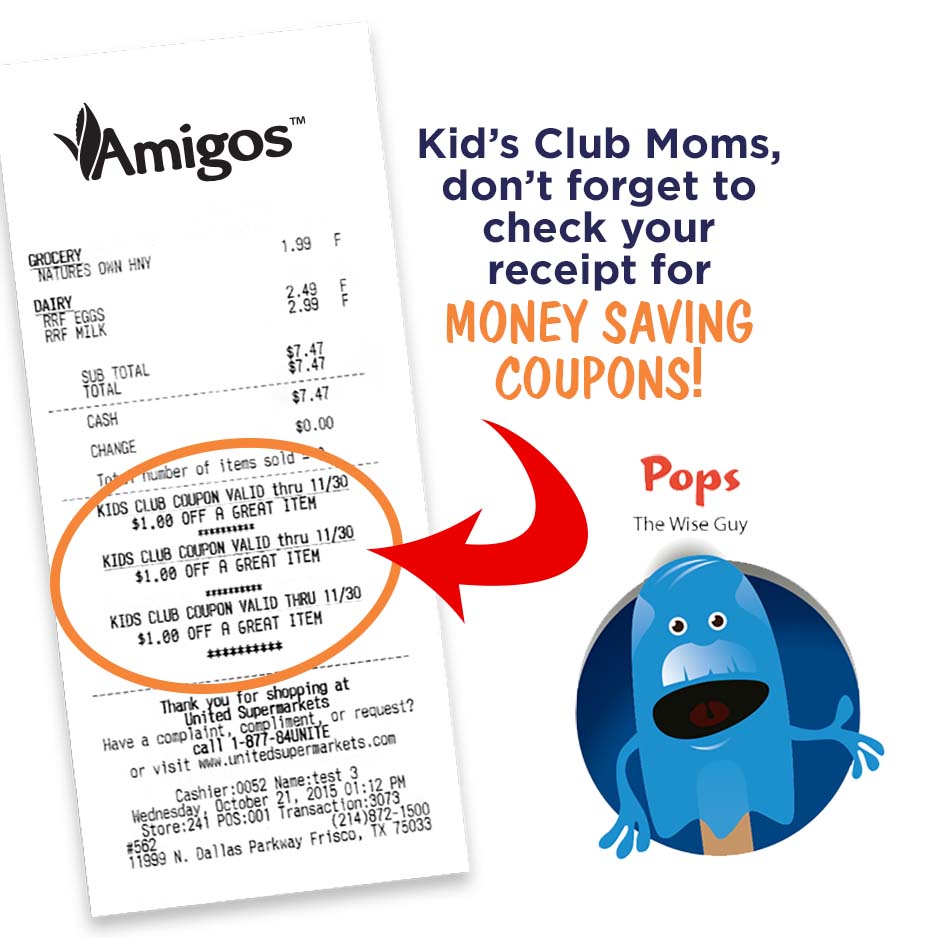 Want your kiddos to be a part of the latest and greatest kids ONLY feature of our Rewards program? Then sign them up for our FREE Kids Club today! Join the Munchsters on their fun foodie adventures as they teach kids about healthy eating, kitchen safety, cooking and more! Kids get a FREE piece of fruit every time you shop, plus you'll get info on exclusive Kids' Club savings, fun store events, coloring contests, a monthly enewsletter just for kids and FREE treat for their birthday every year.
Check your store receipts for money-saving offers exclusively for Kid's Club members! These offers will also be automatically be added to your Rewards account digital coupons to redeem on your next visit.
JOIN IN STORE OR ONLINE TODAY!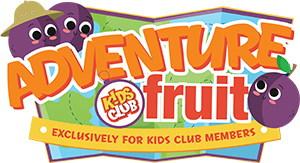 Kids Club is excited to introduce a brand new feature, a monthly Adventure Fruit, exclusively for Kids Club Members. Each month, along with great discounts on kid-friendly food products,
Kids Club Members will receive a free offer for an Adventure Fruit - a new and different fruit variety to taste each month.
This fun new Adventure Fruit program is for Kids Club Members only and will be available in addition to our standard Free Fruit for Kids program* which is available for all children. The free Adventure Fruit offer will be pre-loaded to Kids Club Members' Rewards accounts at the beginning of each month. The Adventure Fruit can be found on the monthly Kids Club offer email, the first shopping receipt of the month, and on our mobile app offers page.
*The Adventure Fruit DOES NOT replace the Free Fruit for Kids Program. The Free Fruit for Kids program allows every child who visits our store to enjoy a free snack sized apple, orange or banana while their family shops. Kids Club membership is not required.